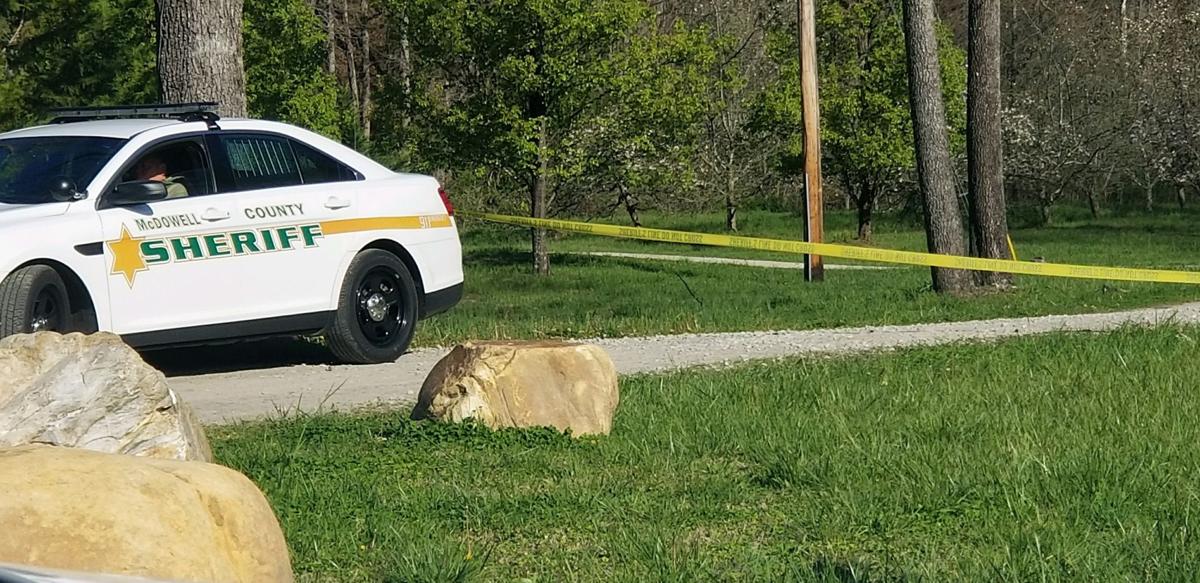 Three people were found dead at a residence in North Cove Wednesday morning and authorities said it was likely a double murder and suicide.
At approximately 6:30 a.m., McDowell County sheriff's deputies and EMS paramedics responded to 182 Lonon Lane in Marion to find two males and a female with fatal gunshot wounds.
A male had called and reported a possible shooting at the residence.
Inside the home, investigators found the bodies of 39-year-old Kacey Case Haney, of 182 Lonon Lane, and 49-year-old Christopher Scott Childres, of 43 E. Oakwood Drive in Nebo. Outside the home, they located the body of Jeffrey Dale Haney, 48, whose address is also listed as 182 Lonon Lane.
"Our investigation is very much ongoing, but, at this time, it appears most likely that Jeffrey Haney may have shot the other two then turned the gun on himself after making the call to 911," said McDowell County Sheriff Dudley Greene.
The McDowell County Sheriff's Office said the weapon used was a shotgun.
Jeffrey Haney is the estranged husband of Kacey Haney.
"The next of kin have been notified," Greene said Wednesday. "Our thoughts and prayers go out to those left behind."
According to McDowell Sheriff's Office officials, Kacey Haney had taken out a domestic violence order on Jeffrey in 2015, which later expired or had been dismissed. Kacey Haney also reportedly has a son from another marriage, but he was not at the home at the time of the shooting.
Agents with the N.C. State Bureau of Investigation are aiding with the investigation.
Be the first to know
Get local news delivered to your inbox!