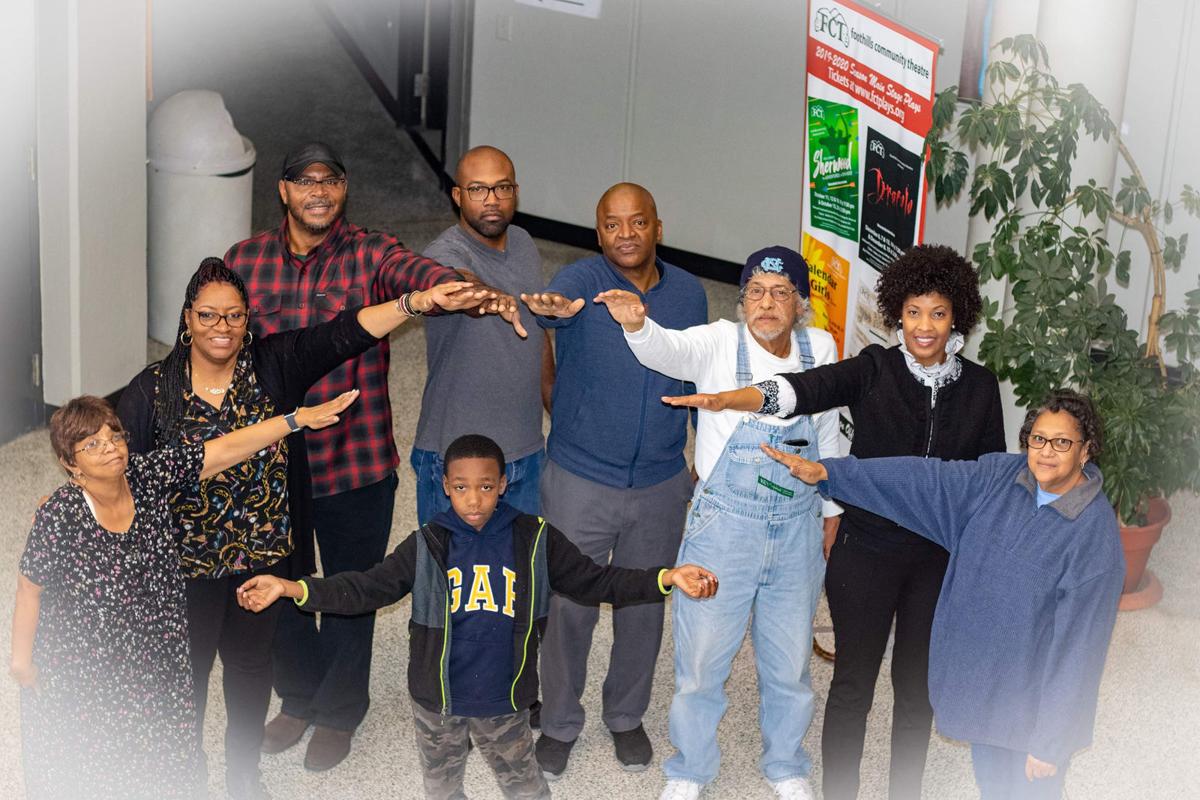 On Saturday, a special play will be presented at McDowell Technical Community College in honor of Black History Month. This play also addresses an ongoing problem existing today in the West Marion community.
NAACP of McDowell County will present a play titled "Unity in the Community" on Saturday at 5 p.m. at McDowell Tech's auditorium. Admission is free. This play is written and directed by Perry L. Smith.
"I wrote it specifically for our community," said Smith to The McDowell News. "It's about bringing our community together."
The play is based on the building of the U.S. 221 bypass around Marion in the 1980s. This highway goes through the West Marion community, which is historically comprised of African-American residents, and basically cut this community in two.
This road was sold as an upgrade for access and the community was promised by officials that it would be reconnected with an overpass or walkway and that access to West Henderson Street would be restored. However, neither of those things happened and the community was split and completely disconnected from direct access to any main artery, according to a news release about the play.
"The community complained at first and went to city authorities to remind them of the promise, but their complaints feel on deaf ears," reads the news release. "Decades later, this situation was magnified when a fire occurred on one of the streets and although there was a quick response from the fire and police departments, a large section of the community with several residences was locked in with no access in or out except by foot. The emergency vehicles blocked the only entrance and exit. What if there had been another emergency?"
The play explores a family's attempt to revisit the original promise of access and attempts to imagine what would happen, if the community approached the issue together. Local residents know about it but the community is hesitant to approach city and state authorities again.
"Questions of organization arise," reads the news release. "There are three established churches, a chapter of the NAACP, and a community forum in this small community. What would happen if everybody worked together to address this issue?"
For more information about the play "Unity in the Community," call Perry Smith at 442-5845.