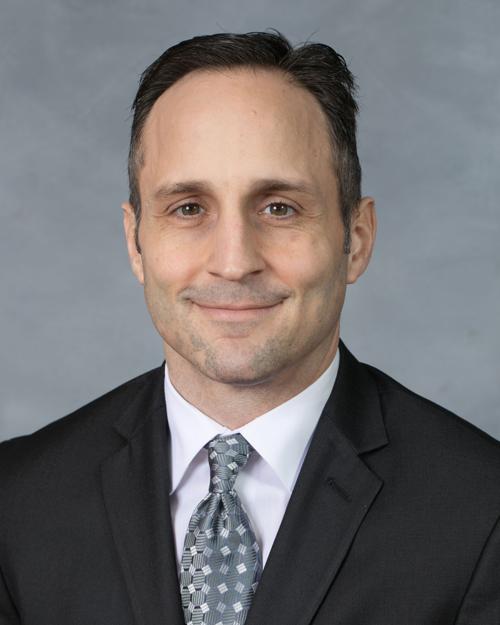 N.C. Rep. Josh Dobson (R-McDowell) plans to run for the office of state commissioner of Labor in 2020.
On Saturday, Dobson, 37, announced during a fund-raising dinner at the Municipal Event Center in Marion his intention to seek the statewide office in next year's election. He also announced it on Facebook.
Since January 2013, Dobson has served as the state representative for the 85th District, which comprises McDowell, Mitchell and Avery counties. He is also a former McDowell County commissioner.
"I believe my nine years in elected office, first as county commissioner and now as a state representative, has prepared me well to represent all of North Carolina as commissioner of Labor," Dobson said in a prepared statement.
The office of state commissioner of Labor is currently held by fellow Republican Cherie Berry, who announced last month she won't run again in 2020. She took office in 2001 and after winning re-election, her name and photo has appeared inside every elevator in North Carolina.
But there is much more to the state Department of Labor than just certifying the safety of elevators.
The North Carolina Department of Labor is charged by statute with promoting the "health, safety and general well-being" of the state's more than 3 million working people. The many laws and programs under its jurisdiction affect virtually every person in the state in one way or another. The N.C. General Statutes provide the commissioner with broad regulatory and enforcement powers with which to carry out the department's duties and responsibilities to the people, according to online sources.
The Department of Labor addresses such matters as workplace safety and health and workers' rights.
"The Labor Commissioners' office has oversight responsibilities for agricultural safety and health, amusement devices, boiler and pressure vessel safety, elevators, mine and quarries, retaliatory discrimination laws and wage and hour laws," said Dobson in his prepared statement. "Commissioner Berry has set the bar high over the last 20 years and I look forward to continuing the same high-level of professionalism, fairness and efficiency in the Department of Labor."
As a state representative, Dobson is now the chairman of the Health Policy Committee and chairman of the Appropriations Committee. In that role, he has worked "diligently to find consensus while producing conservative common sense solutions," according to his prepared statement.
Dobson stated he is proud that his first crucial endorsement is from U.S. Rep. Mark Meadows.
The congressman sent out a letter to North Carolina voters. "I wanted to let you know I am proudly endorsing my friend, Josh Dobson," reads the letter from Meadows. "He is the right person to serve our state's Labor Department. I can honestly say Josh is someone who represents what a public servant should be. An effective worker, a steadfast leader and trustworthy person of character who seeks to do what is right. Josh Dobson is the right person for the job and would be a phenomenal choice for Labor commissioner. I am pleased to give him my full, unqualified endorsement."
"It would be an honor to serve as commissioner of Labor and I look forward to earning the support of the people of North Carolina," said Dobson in his prepared statement.
Two Democrats have announced their plans to run for the office. They are Eva F. Lee, a tax attorney, and Jessica Holmes, an attorney and chairwoman of the Wake County Board of Commissioners. Both are from Raleigh, according to online sources.
Be the first to know
Get local news delivered to your inbox!