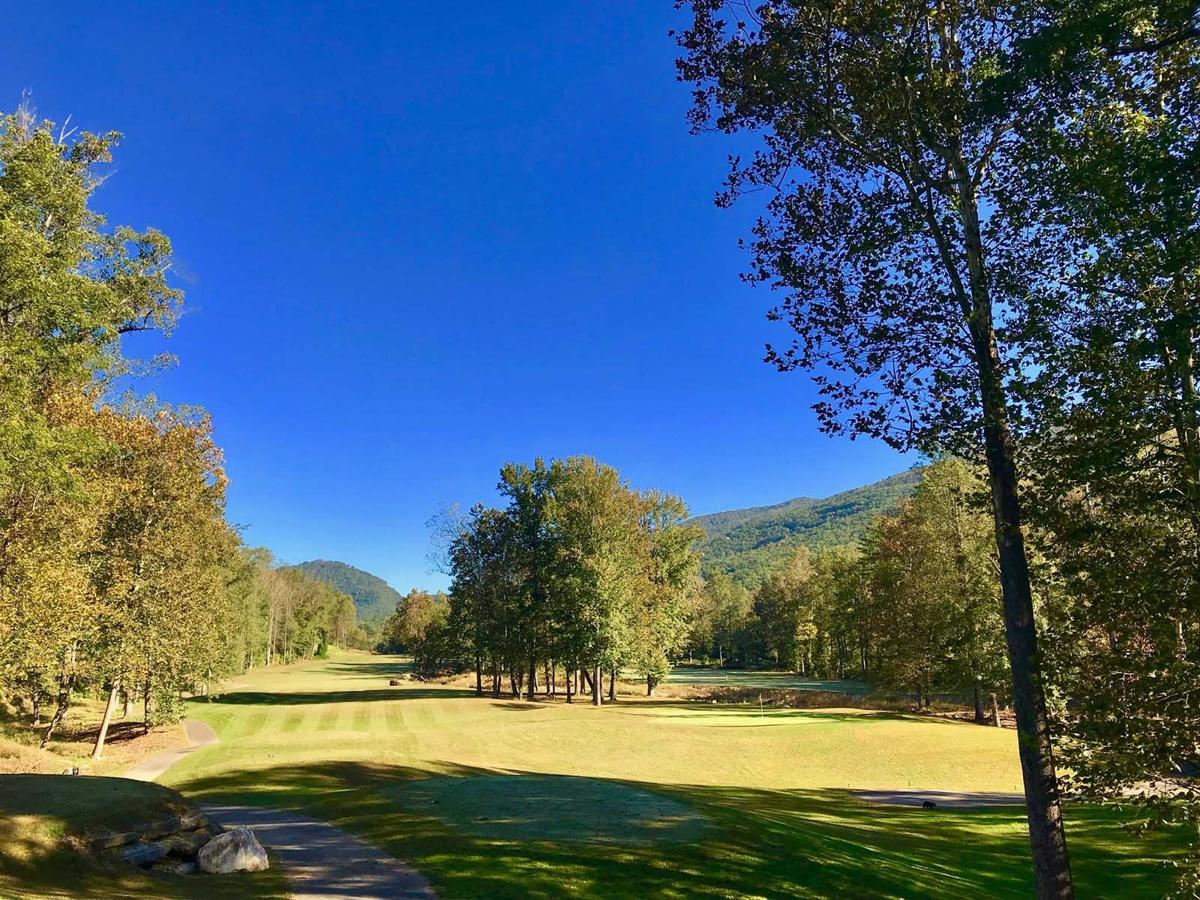 A national disc golf tournament, involving colleges from all across the United States, is taking place now at what used to be the Linville Falls Golf Club. And the new owners of this prime property in the North Cove community are busy reinventing it into a place "dedicated to celebrating nature, outdoor leisure & recreation."
The 2021 College Disc Golf National Championship started Wednesday and will last through Saturday. It is the first professional disc golf association major championship of the season. More than 200 athletes have traveled to the Marion area.
And all of these athletes are competing at the North Cove Disc Golf & Social Club, formerly known as the Linville Falls Golf Club. Consisting of 157 acres in rural northern McDowell County, this space is dedicated to celebrating nature, outdoor leisure & recreation and is nestled against Pisgah National Forest and the Blue Ridge Parkway, according to the news release.
This tournament is a new beginning for the former golf club which will be "dedicated to good times and experiencing outdoors."
Opening in summer 2021, the North Cove Disc Golf & Social Club will be home to two premiere disc golf courses, Birdie's Restaurant and Bar, an array of social outdoor activities, and a picturesque venue for outdoor weddings and events.
It is owned by Luke Peniston and Kyle Sims. Peniston said they were able to host this tournament through their partnership with Innova Disc Golf, the leading national manufacturer of disc golf equipment. Other partners in this event are McDowell Tourism Development Authority, U.S. Disc Golf, Educational Disc Golf Experience, Professional Disc Golf Association, Disc Golf United and The Blue Ridge Traveler.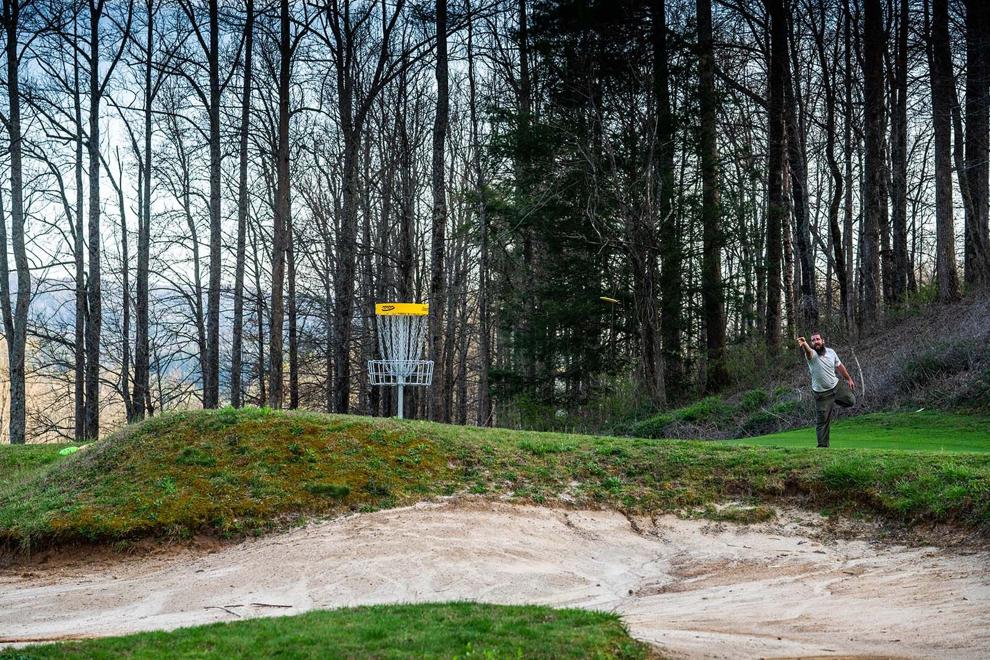 Due to COVID-19 safety precautions, spectators will not be permitted on-site during this year's event.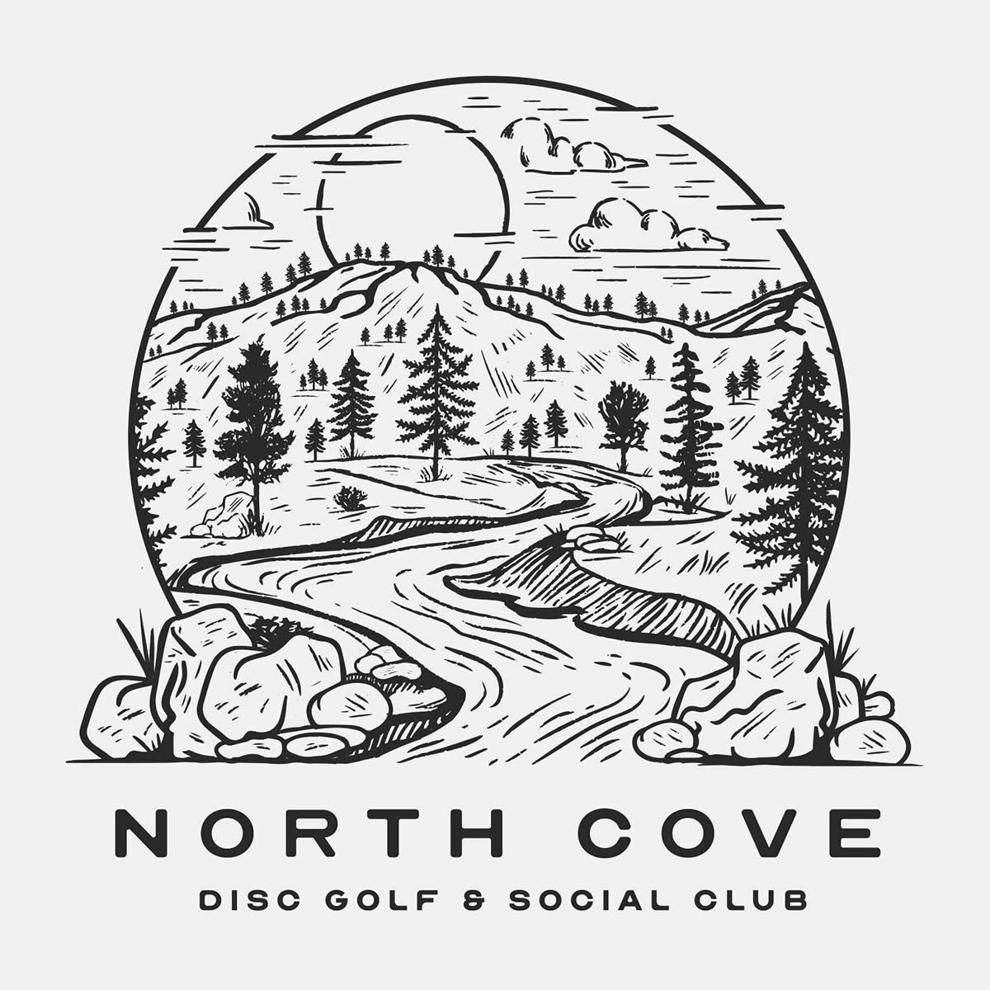 But there is a lot more in store for what used to be a typical golf course in the mountains. Peniston and Sims closed on the sale of this property in February but they have been working on buying it and changing it since June of last year.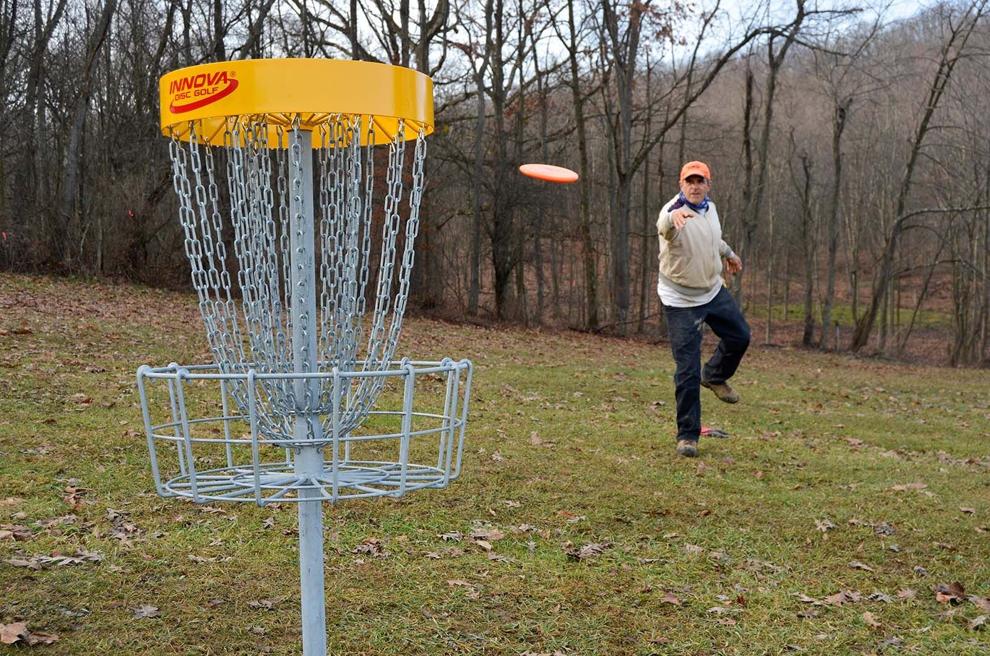 "Our intentions are to turn this into a multi-recreational facility," said Peniston to The McDowell News. "We are dedicating half of the 157 acres to a world-class disc golf course. We want to create the Augusta of national disc golf."
It will be dedicated to disc golf rather than traditional golf. But the new owners have lots of other plans for the property.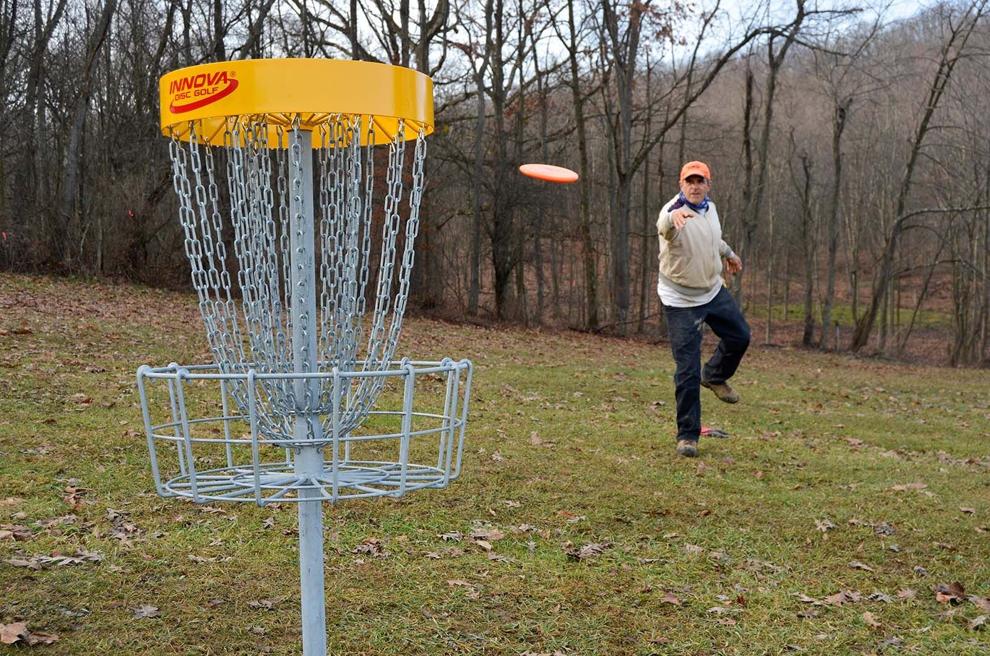 "We will be using it for other amenities," said Peniston.
They plan to create an outdoor venue for weddings and special events. They hope to host film festivals and craft beer festivals. The new owners are partnering with Michael Piroli, owner of The Malvern & The Barksdale eateries in Asheville, to upgrade the club's restaurant. There will be outdoor games like bocce and large-scale Jenga. Peniston said they want it to be "a family friendly and community driven" place that will be available to the public.
"A nice hub for celebrating the outdoors," he added.
The North Cove Disc Golf & Social Club will connect with the hiking trails that go to the Blue Ridge Parkway and places like Bear Den Campground.
The biggest title in professional golf is up for grabs in Augusta this weekend, but a course…
"We are right here adjacent to the gorge," said Peniston. "We want to set up a place for rock climbers to practice."
The new owners also wish to someday convert the old driving range into an amphitheater and an outdoor music venue.
"Our long-time goal is have the best outdoor music venue this side of the Mississippi," said Peniston to The McDowell News.
But for now, they are concentrating on disc golf, a wedding and outdoor events venue and upgrading the restaurant.