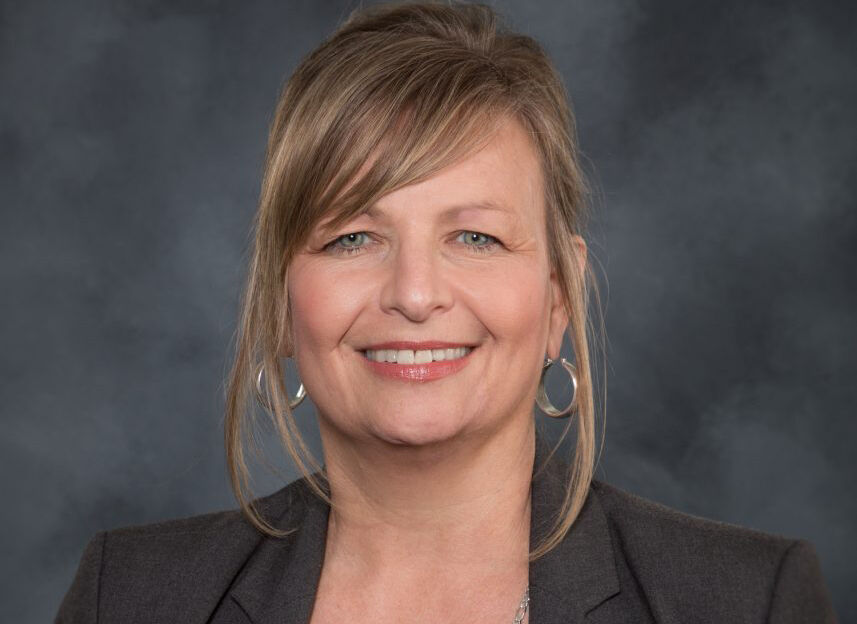 Amidst the brilliant confetti of fall that we see when we look out our windows — bright golds, oranges, and crimsons — we know it's around October also because pink abounds during this time, too. Breast Cancer Awareness month just passed, and was an important time to honor those we know and love who are being treated for the disease and remember those we have lost.
The COVID-19 pandemic posed many challenges for patients and health care providers alike, and one of the biggest has been ensuring that women continue to access health care to complete their annual mammograms, one of the most critical preventive screenings for women. Studies show one in eight women will develop breast cancer at some point in their lifetime, and mammograms, along with monthly self-exams, are some of the most important tools for early detection.
Mission Hospital McDowell (MHM) is proud to offer state-of-the-art 3D screening mammography to the women in our community, providing radiologists with the clearest, most detailed view of the interior of the breast. We also offer breast MRI and 3D breast tomosynthesis to aid the radiologist in detecting potential cancer in dense breast tissue. From the diagnostic screenings to the treatment of breast cancer, our surgeons use MagSeed technology for tumor localization to promote precise removal of the area as well as MagTrace for identification of cancerous cells in the adjacent lymph nodes. When you come to MHM for your care, we follow the most careful COVID-19 protocols, which include universal masking, sanitizing of the screening rooms between each visitor, and waiting area seating arrangements that allow for proper distancing.
Another important event that the hospital hosted this month was our Crush the Crisis opioid take back day on Oct. 23, which coincided with the United States Drug Enforcement Administration's (DEA) National Prescription Drug Take Back Day. Done in partnership with local law enforcement agencies as a way to address the opioid misuse crisis that is a critical concern across our country and sadly, right here in McDowell County, we collected almost 70 pounds of expired or unneeded medications. The problem is so serious that the Centers for Disease Control (CDC) has reported that in just the yearlong period between 2018 and 2019, drug overdose deaths increased by almost 5%, and over 70% of those deaths — numbering 70,630 — were related to use of an opioid. Of equal concern is that these overdose deaths have quadrupled in the two decades between 1999 and 2019.
The last update I want to share is the latest information on our hospital expansion. If you have not heard, Mission Hospital McDowell has received $20 Million dollars to expand the current inpatient facility. This project, which adds a new tower to the hospital campus, will bring the total available beds to 41 upon completion with additional shell space to continue expansion for health care services according to demand. Planning for this 32,000 square feet addition is underway and you may see pre-construction planning activities while you are on campus. The ground-breaking for the new tower is anticipated to be in mid to late 2022 as the team begins the design development process in November.
We're your partner in health care in more ways than one, and honored to offer vital health screenings like mammography, important events to keep our community safe like our Crush the Crisis drug take back day, and long-term health care solutions like our facility expansion — all for the same reason: to provide you with the most advanced care available, right here in your community, both now and in the future.
Carol Wolfenbarger, MSN, RN, FACHE, is Chief Executive Officer of Mission Hospital McDowell.