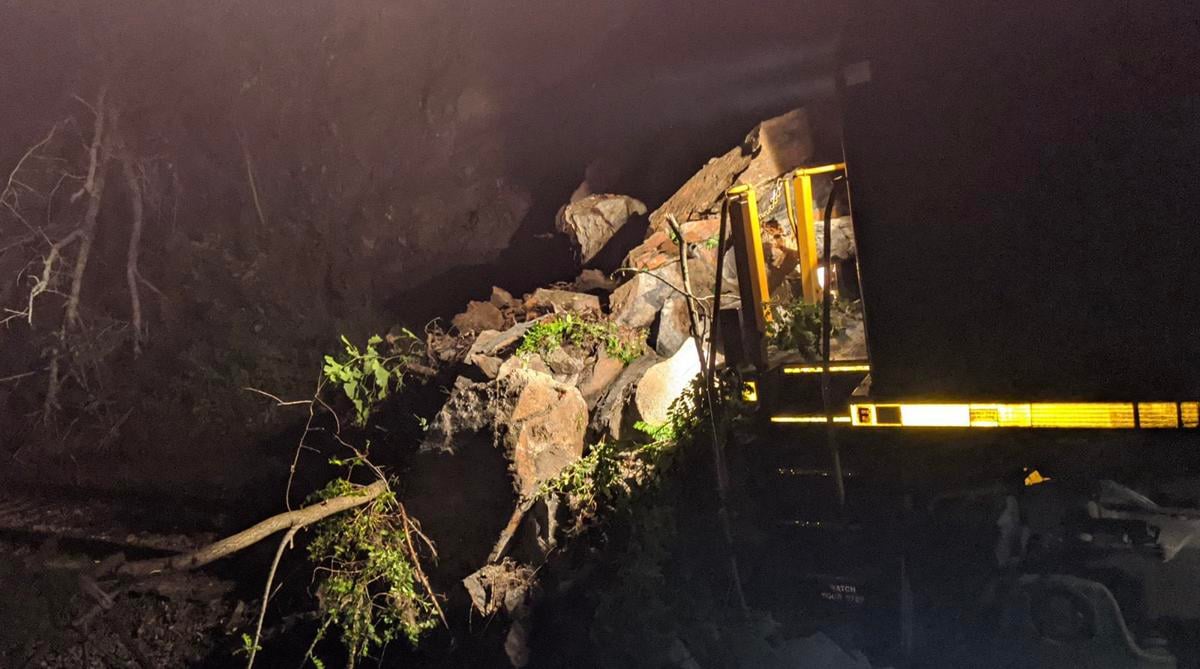 A train struck a rock slide in northern McDowell County Tuesday night around 10:30. Last week, over 11 inches of rain fell across the NW sections of McDowell County. Fortunately, no injuries occurred in Tuesday night's incident, McDowell Emergency Management said on Twitter.
Be the first to know
Get local news delivered to your inbox!