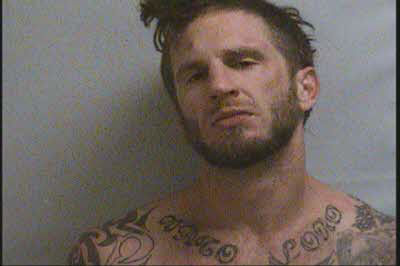 A Marion man has been charged with assault when he threw hot soup on his girlfriend and hit her, authorities said Thursday.
Deputy Jeffrey Hill of the McDowell County Sheriff's Office charged Thomas William Dalton, 32, of U.S. 70 West in Marion, with assault inflicting serious injury and assault on a female. At 6:19 p.m. on Sunday, Jan. 5, Hill responded to Laurel Ridge Drive in reference to a domestic dispute.
An investigation revealed that, during an argument with his girlfriend, Dalton threw hot soup on the victim and hit her, according to a news release.
Dalton was placed on a 48-hour hold and has since been released from custody.
Be the first to know
Get local news delivered to your inbox!