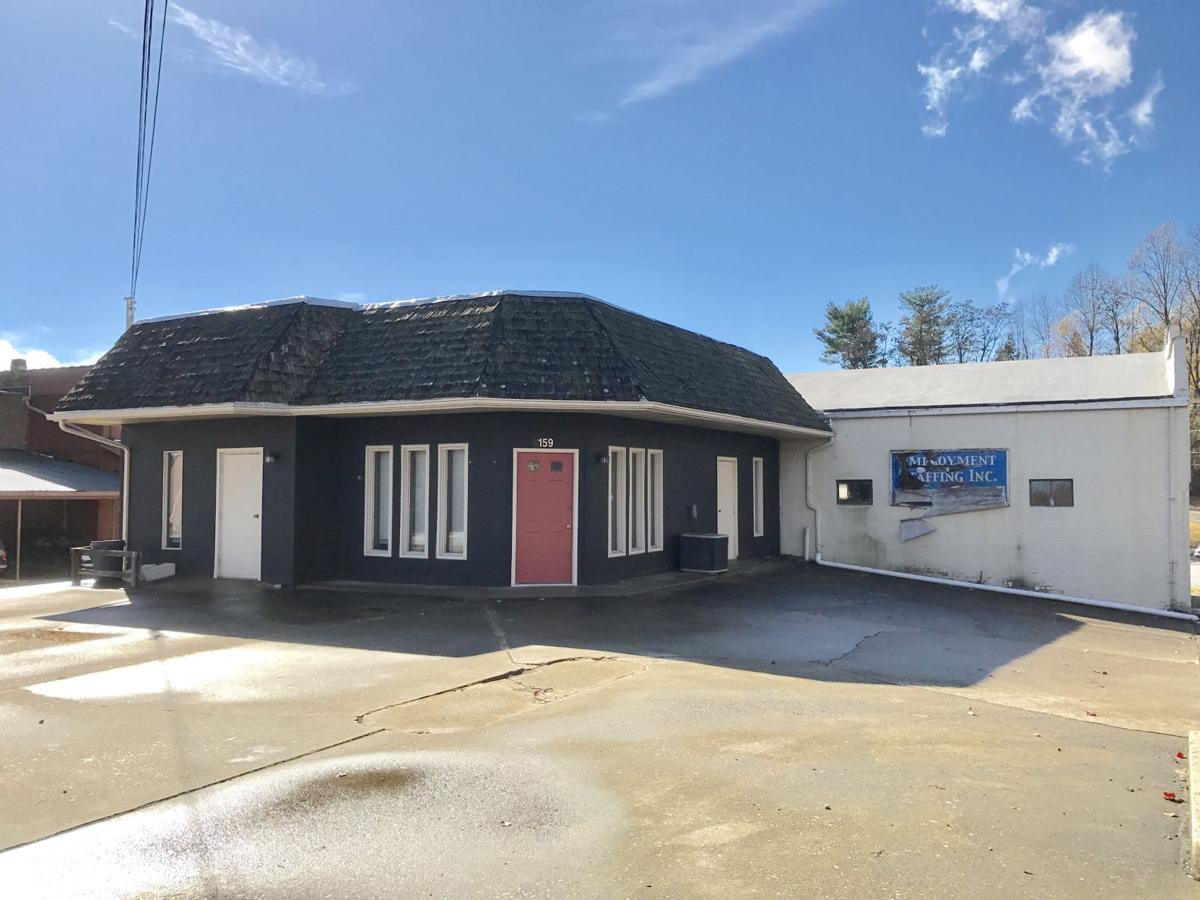 The WNC Agricultural Options recently awarded grants to 35 farm-related businesses. One of these grants is $6,000 for a planned meadery in downtown Marion.
The organization said recipients of 2017 farm grants "reflect the growing strength of the diversified agricultural system in western North Carolina."
WNC Agricultural Options awarded 35 farm businesses a total of $201,000 in $3,000 and $6,000 grants on Thursday at the Mountain Horticultural Crops Research and Extension Center in Mills River.
"Farms are creating jobs in areas in great need of employment," reads the news release. "Their premium goods are creating a reputation in other parts of the country. Recipients of 2017 farm grants reflect the growing strength of the diversified agricultural system in western North Carolina."
The N.C. Tobacco Trust Fund Commission is the exclusive financial supporter of WNC AgOptions, which aims "to build sustainable farming communities in the mountain region by providing resources directly to farmers." Three of the 2017 recipients received $3,000 while 32 received $6,000, according to the news release.
Keeper's Cut Meadery was one of the 32 that received a $6,000 grant. This business will be operated by Charles Myers and his partner Kathryn Curran. Myers said his son Kurt plans to move to Marion after he retires from the Navy and become a partner in the business.
A meadery is similar to a winery but it will serve honey wines or mead, which is an alcoholic beverage made from fermenting honey with water. The honey is fermented sometimes with various fruits, spices, grains or hops.
Last month, Curran closed on the purchase of a building on Depot Street, which used to be Employment Staffing. In a previous interview, Myers said he and Curran had looked for a place to serve and sell their mead and they wanted it to be in downtown Marion. At one point, they thought that their business would end up going to Morganton. Instead, they found a suitable place here with that building on Depot Street. It will be close to the Marion Depot and the Tailgate Market.
"Obviously, we are extremely excited and grateful about receiving the grant," said Myers to The McDowell News. "We have a large budget and every dollar will help make the meadery a reality."
The $6,000 grant will be used to purchase equipment. Myers said the plan is for the meadery to be open by this summer.
"Our hope is that we will have a hand in helping breathe life back into downtown Marion," said Myers. "We are confident that Keeper's Cut Meadery will be just what we hope for downtown Marion, McDowell County and western North Carolina residents and a great stop for tourists."
The news release from WNC Agricultural Options states that a couple in Graham County received a similar grant for their planned meadery.
"Jessica and Aron Wher of Wehrloom Honey in Graham County expect that their mead, a honey-based wine, will gain a national customer base," reads the news release. "Nationwide, there are fewer than 300 meaderies in the country, in comparison to nearly 9,000 fruit-based wineries. They are also incorporating their meadery into their local retail center and educational center, where they sell honey products and offer a pollinator walking path for visitors."
Like Myers and Curran, the Whers hope that their meadery will boost the economy of their county.
"What began in 2011 as a hobby quickly became a passion, and, in our community — where little job opportunities were to be had — a full-time job for both myself and my husband," Jessica Wher said in the news release. "We have spent the last five years dedicating countless hours to creating a business that fully supports our family and two other full-time employees."
As their business expands, they expect to hire more employees, according to the news release.