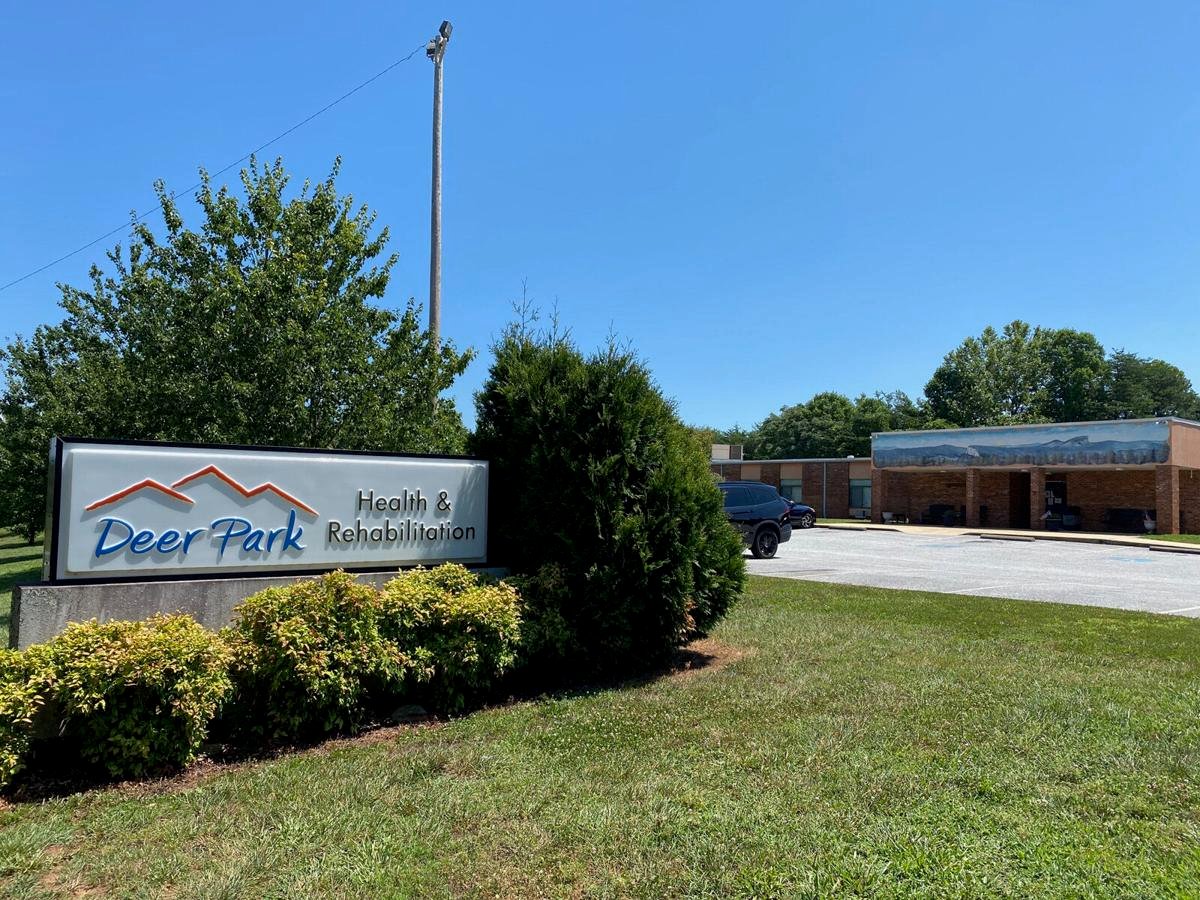 Two more people have died due to complications from COVID-19 and an additional 28 have tested positive, the McDowell County Health Department said Wednesday afternoon.
"McDowell County Public Health and the Emergency Operations Center are working to identify hotspots in the community for COVID-19," stated Public Health Director Karen Powell. "We are examining positive result data in the hopes of identifying sources of transmission. The positive results are showing up all over the community, it is our priority to stop the spread of COVID-19. Please continue to wear a mask, wash your hands and avoid mass gatherings." 
This brings the total number of positives to 463 in McDowell County. There have been 7,894 people tested, 6,754 negative results and 677 tests are pending results. Presently, there are 159 individuals in quarantine, 294 out of quarantine and 10 deaths.
Public Health along with Emergency Management continue to monitor two separate outbreaks in McDowell County.
As of Wednesday afternoon, a total of 26 residents and 19 staff members have tested positive for COVID-19 at Deer Park Health & Rehab. One resident and one staff member remain hospitalized.
Five residents at Deer Park have died due to COVID-19. The second outbreak at Early Childhood Enrichment Center, located on Robert Street in Marion, remains stable with two staff members and four children testing positive for COVID-19.
The Health Department is working to trace contacts of positives to offer testing. Those testing positive are quarantined all positives for 14 days. It is critical for Public Health to be ahead of the transmission risk by isolating anyone who has been exposed, the department said in the latest news release. 
If an individual would like to be tested, they can call the hotline at (828) 527- 6687. The operator will ask a list of questions and will provide the caller with the appropriate instructions based upon the answers given. The hours of operation for this hotline are 8 a.m. – 8 p.m., seven days per week. If you are having a medical emergency, call 911 and inform the dispatcher that you have symptoms of COVID-19.
Free COVID-19 testing will be conducted at the following locations via a drive-thru setup:
• McDowell County Health Department; Friday, July 31 from 9-11 a.m.
• McDowell County Health Department; Monday, August 3 from 9-11 a.m.
Get local news delivered to your inbox!
Subscribe to our Daily Headlines newsletter.