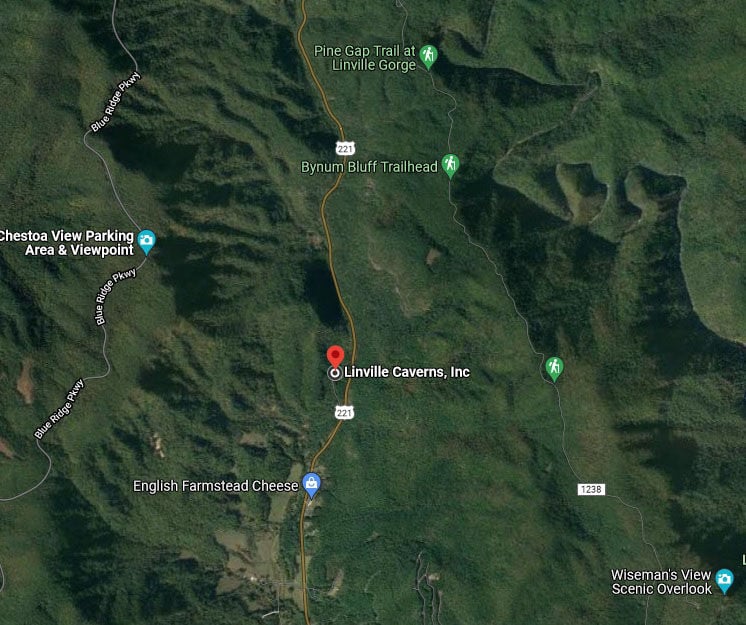 A truck crash near Linville Caverns on U.S. 221 North left a man pinned in the wreckage and emergency workers scrambling to rescue him.
According to emergency radio traffic, the crash happened around 1:45 p.m. Friday on the mountainous stretch of road. U.S. 221 North was still closed at 2:09 p.m.
Emergency workers were setting up a landing zone for a medical helicopter.
This is a developing story.