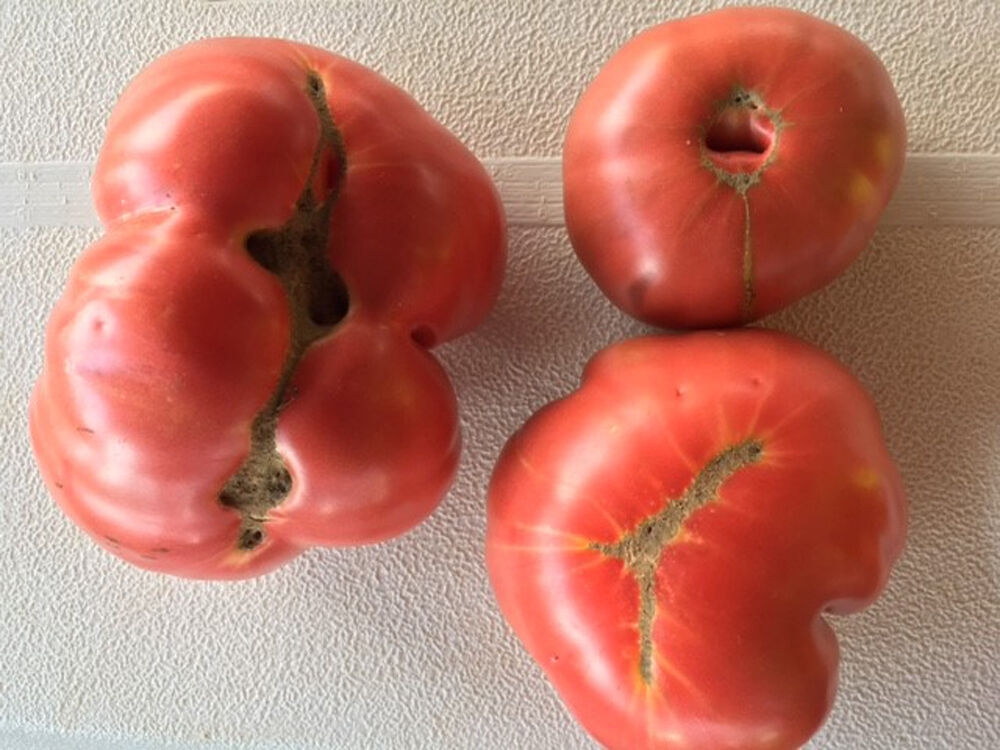 Tomatoes! Big. Red. Juicy. Tomatoes. At the Marion Tailgate Market! Not only tomatoes, at the Market there is squash, green beans, fruits and berries and other fresh summer vegetables. Take home some local honey too. Great fresh bread for the honey!
Lots of home-made goodies such as jam, jelly, pretzels, pimento cheese and sauces. Treat yourself to lemonade, kettle corn, fudge and fried pies. Come out and support your local farmer.
The Market is open every Tuesday, 3-6 p.m. and every Friday, 11 a.m.-2 p.m.
To maintain social distancing, the Market will observe recommendations from the ASAP Mountain Tailgate Market Association:
• No customers or vendors exhibiting symptoms may enter the market.
• Maintain 6 feet of social distance at all times.
• One customer at a time for each vendor table.
• Children, if they must attend with adult shoppers, must be closely supervised.
• Only handle product you are purchasing.
No cash is not a reason to miss the Market! Marion Tailgate Market accepts cards; credit, debit and EBT. P-EBT/EBT/SNAP users can use Market Fresh Bucks to double up to $40 to provide additional funds for fresh, seasonal items to supplement their Food and Nutrition Income.
The Market is located at the parking lot at the intersection of Henderson Street and Logan Street.
For more Market information, call 652-2215. Watch for weekly updates on Facebook Marion Tailgate Market. Check out the brand new Marion Tailgate Market website!
I love GRIT magazine. The lovely, cool summer GRIT recipe will tickle your taste buds. I think I would finish it off with Easy Blueberry Sorbet for a no-cook meal. See you at the Market!
Stuffed Tomatoes
1 package (8 ounces) cream cheese, room temperature
1⁄2 cup grated Parmesan cheese
1⁄8 teaspoon black pepper
1-1⁄2 teaspoons fresh dill
3 tablespoons minced dried onion
1 tablespoon finely chopped fresh chives
1-1⁄2 teaspoons chopped fresh oregano
1-1⁄2 teaspoons finely chopped fresh basil
1⁄4 teaspoon smoked paprika
4 large or 6 medium tomatoes, variety of your choice, flesh spooned out
2 tablespoons chopped green onions, optional
1. In medium bowl, mix together cream cheese, sour cream and lemon juice using hand mixer. Stir in Parmesan, salt, pepper, dill, dried onion, chives, oregano, basil and paprika.
2. Fill tomatoes with cream cheese mixture. Garnish with green onions.
Get local news delivered to your inbox!
Subscribe to our Daily Headlines newsletter.