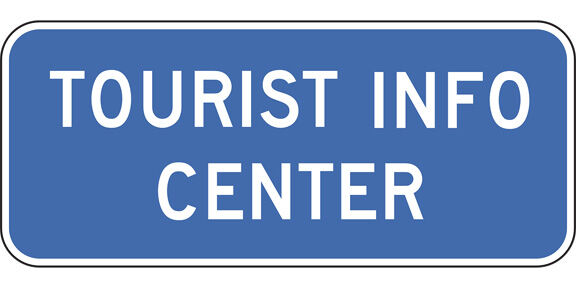 The McDowell Tourism Development Authority is asking for the public's input as it creates a 15-year strategic plan for promoting McDowell as a tourist destination.
The McDowell TDA is responsible for managing occupancy tax revenues collected from visitors staying in the county's short-term lodging establishments like hotels, motels and bed-and-breakfasts.
The TDA is required by law to use this money to market and promote McDowell County to attract visitors. In addition, the TDA may use up to one-third of these funds to invest in "tourism-related capital infrastructure" projects. These capital investments often include trails, greenways, destination-quality parks, attractive downtowns and the creation of multi-use public spaces suitable for major events and festivals. These projects attract visitors and contribute significantly to quality of life for local residents.
"As we continue to work through the strategic planning process, we've arrived at the point where we would like to ask McDowell residents to participate in a brief, anonymous survey," said TDA Director Carol Price. "Part of the process is identifying places where tourism assets and local needs/potential capital improvements intersect. The public could assist us by answering a few questions."
The webpage further defines the project goals, includes a brief video explanation and link to a short resident survey. The survey is anonymous and the information will not be shared. At a later date, the survey report results will be released.
"The McDowell County TDA would like your input on which tourism assets residents feel are important and how future projects should be prioritized," said Price.