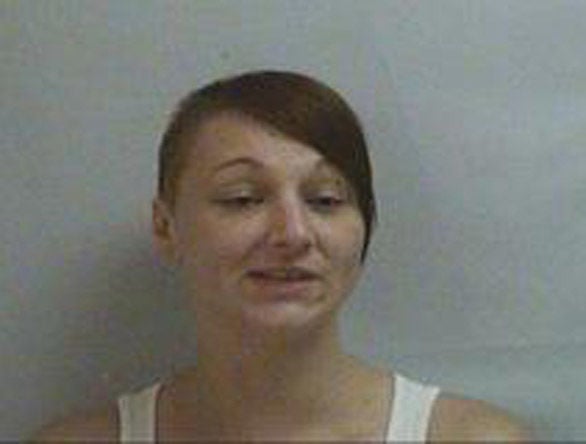 McDowell deputies charged an Avery County woman with possession of a stolen vehicle, authorities said Tuesday.
Deputy Jared Cody of the McDowell County Sheriff's Office charged April Nicole Chrisawn 37, address listed as Powder Mill Road in Montezuma, a community in Avery County, with possession of a stolen motor vehicle.
At 2:09 a.m. on Saturday, June 13, Cody was patrolling in the area of the Tate Street Welcome Center and spotted a suspicious vehicle.
A check of the Mercury Mountaineer revealed that it was stolen from Avery County. The deputy found Chrisawn driving and took her into custody.
Chrisawn got a $10,000 bond.
Get local news delivered to your inbox!
Subscribe to our Daily Headlines newsletter.