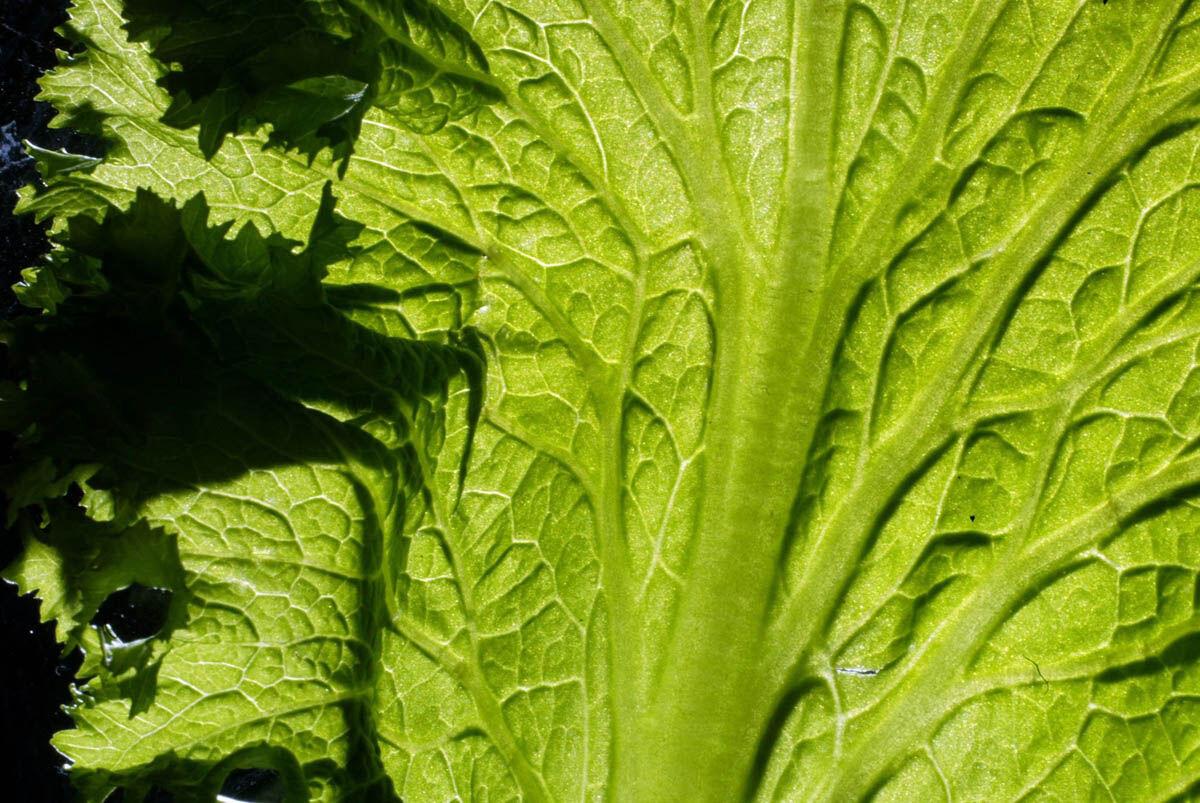 Turnip greens have turned up at the market.
Come see us today from 3-6 p.m. for all your fresh produce needs. We will have muscadines, okra, peppers, fresh flowers, jams and sauces, fresh bread and more.
Did you know we accept EBT/SNAP, credit and debit at the market? EBT/SNAP users can use Market Fresh Bucks to double up to $40 ($20 in EBT, $20 in Fresh Bucks) to provide additional funds for fresh, seasonal items to supplement their Food and Nutrition Income. Please stop by the information booth to find out more information.
We are located under the covered shelter in the parking lot at the intersection of Henderson and Logan streets. For more Market information, call 652-2215. Watch for weekly updates on Facebook at Marion Tailgate Market, and check out the new Marion Tailgate Market website at www.mariontailgatemarket.com.
Here's a simple turnip green recipe, don't forget to grab some at the market this week!
Country Turnip Greens


8 ounces country ham, cubed (see cook's note)
1/3 cup apple cider vinegar
1 pound stemmed turnip greens (see cook's note)
Freshly cracked black pepper
4 cups low-sodium chicken stock (one 32-ounce carton)
1. Put the ham in a large stockpot over medium heat. Cook until the ham is crispy and the fat is rendered, about 8 minutes. Pour in the apple cider vinegar and scrape the bottom of the pot with a wooden spoon to lift up any brown bits.
2. Meanwhile, rip the greens into large pieces to make it easier to fit all of them into the stockpot.
3. Add the greens to the pot and season generously with black pepper. Pour in the chicken stock and stir to combine. Bring the greens to a simmer and cover the pot. Reduce the heat to medium low and cook until the greens are tender and the liquid is reduced by half, about 45 minutes. Remove the lid and continue to cook, stirring occasionally, until the liquid is nearly gone, about 10 minutes more. Serve immediately.