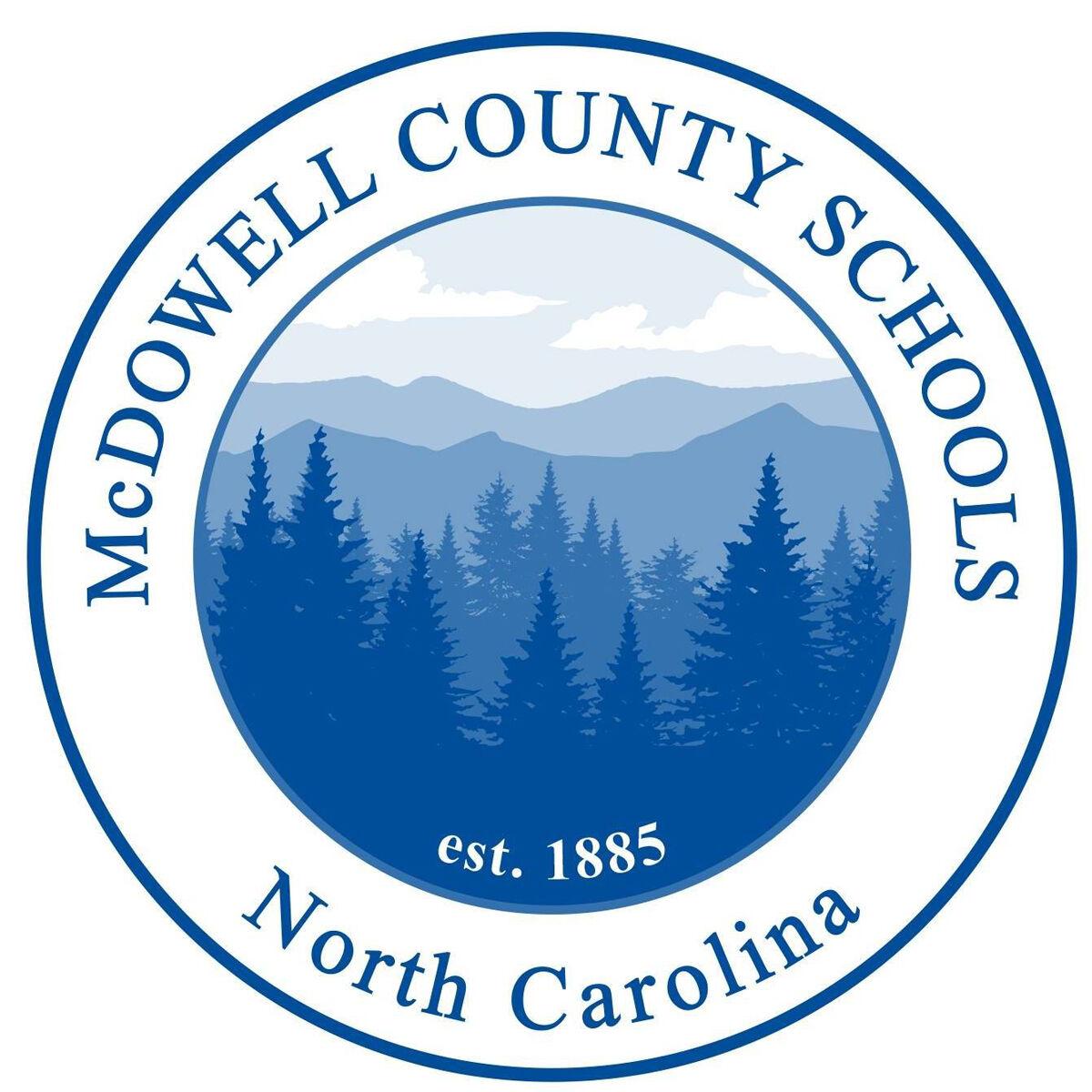 During Monday night's special called meeting, the McDowell County Board of Education approved Superintendent Mark Garrett's recommendation for a hybrid opening to begin the 2020-2021 school year.
Gov. Roy Cooper's recent guidance on reopening schools based on COVID-19 concerns allowed for physical attendance contingent upon appropriate social distancing and safety precautions in place (Plan B), or full-time remote learning via online instruction for the time being (Plan C).
The approved plan for McDowell County is a hybrid of both allowed options.
It allows for students in Pre-K (to include Head Start and Early Head Start), grades K-1, and students with special needs to attend each day, while all other students will have the opportunity to attend every other week.
Students who are not physically at school will attend remotely during their alternating weeks away from campus. The plan allows children of staff members in grades 2-5 to attend daily to enable staff to consistently be on site. Students also have the option to receive all of their instruction remotely. The full-time remote option is available to all grade levels by parent request.
There were several questions by board members and lots of discussion during the meeting, but in the end the recommendation by the superintendent was unanimously approved. The board was pleased with the amount of thought and planning district staff put into the plan, according to a news release.
The board also emphasized that full-time remote option is available to all families if that is their preference. Parents and guardians are encouraged to notify their school as soon as possible if they are requesting full-time remote instruction.
"We are very confident in our teachers and school leaders, and feel strongly that this plan is workable for our students and community as we begin this most challenging school year," Garrett said in the news release. "We plan to be as flexible as possible going forward. We also ask for patience, and a healthy dose of grace, as we all work together to address so many unknowns. I want to thank the parents for taking our reopening survey, as well as McDowell Emergency Management and the Foothills Health District for providing crucial health information during our planning process."
Consistent with the General Assembly's calendar legislation for the coming year, school will begin for students on Monday, Aug. 17.
Be the first to know
Get local news delivered to your inbox!