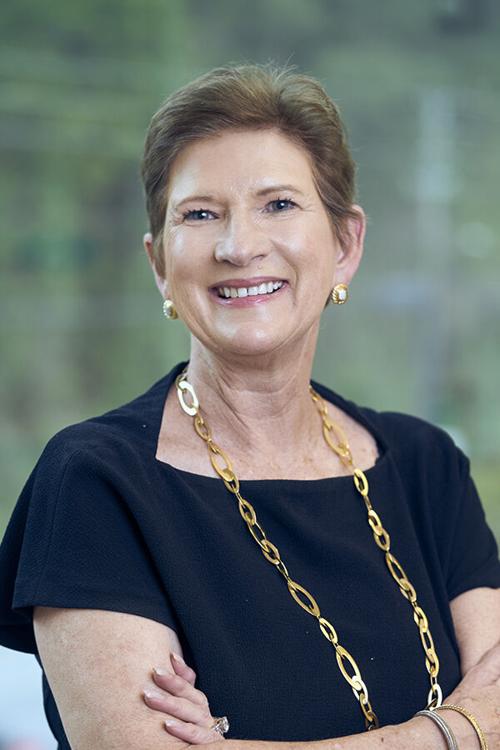 In an effort to make grants more readily accessible and to streamline the grantmaking process, Dogwood Health Trust has launched an online grant application portal for organizations serving all or part of 18 Western North Carolina counties, including McDowell.
Dogwood is most interested in projects that address one or more of the organization's four strategic priorities: Housing, Education, Economic Opportunity, and Health & Wellness. Visit dogwoodhealthtrust.org/apply-for-funding to access the portal.
"While our original goal was to have this process up and running during 2020, our all-hands-on-deck response to COVID-19 delayed that process. Today we are delighted to open a clear avenue to partner with Dogwood Health Trust," said Board Chair Janice Brumit. "Our team has created a streamlined process for organizations to share their great ideas and requests with us."
"Last year, our board created strategic priorities that will help us address many of the root causes of health so that everyone in Western North Carolina can live, learn, earn and thrive," Interim CEO Dr. Susan Mims said. "We know that the people of this region have a proven history of coming together to enhance health and wellbeing. We can't wait to build on that history and further develop and support the great work going on in the region."
Dogwood's new grantmaking process focuses on learning more about any potential applicant's idea or project before requiring a detailed grant proposal. Applicants are invited to complete a pre-application first. A member of Dogwood's Impact team will follow up within 10 business days with any questions, will let the applicant know if they should proceed with a full application and will guide the applicant through the process. Pre-applications are accepted on a rolling basis; there is no due date for submitting requests.
"Our focus at the moment will be on grants of $100,000 or more, but that doesn't mean we won't consider smaller requests. As we review applications, we are seeking to support organizations that elevate uncommon leadership and voices that may have been overlooked or discounted in the past," said William Buster, senior vice president of Impact. "We also encourage smaller organizations to explore opportunities for partnership with other nonprofits or government agencies to help elevate their work for broader or deeper impact."
Dogwood only makes grants to 501©(3) public charities, governmental entities, churches or religious organizations. All grant funds must be used to serve communities and people within Dogwood's 18-county region. Email impactgrants@dht.org with questions.
Dogwood Health Trust is a private foundation, based in Asheville, with the sole purpose of dramatically improving the health and well-being of all people and communities of Western North Carolina. Dogwood Health Trust was created from the net proceeds of the sale of Mission Hospital System and focuses on innovative ways to address the many factors that contribute to overall health and wellness. Dogwood Health Trust works to create a Western North Carolina where every generation can live, learn, earn and thrive, with dignity and opportunity for all, no exceptions. To learn more, please visit www.dht.org.
"While our original goal was to have this process up and running during 2020, our all-hands-on-deck response to COVID-19 delayed that process. Today we are delighted to open a clear avenue to partner with Dogwood Health Trust."

Janice Brumit, board chair