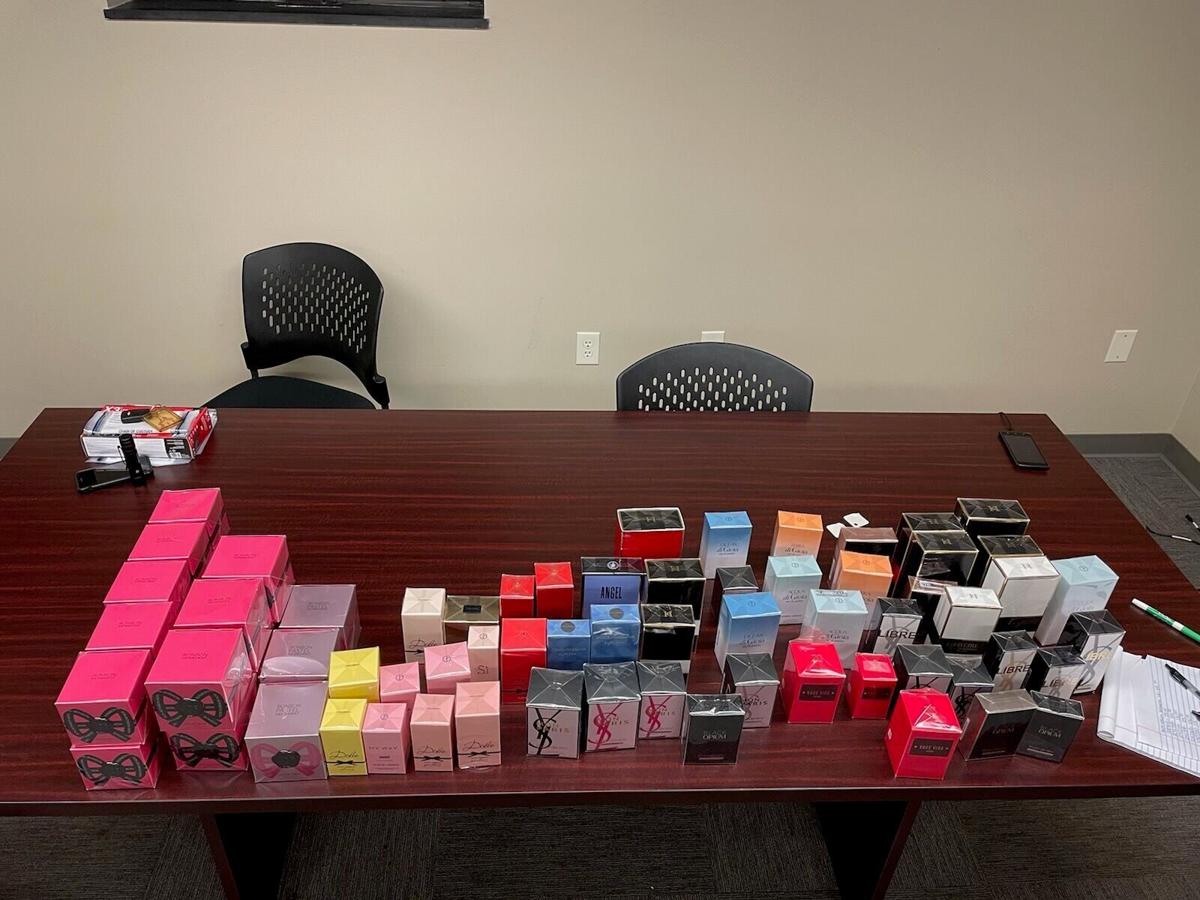 A man is in custody and another still is at large after a Sunday afternoon theft at Ulta in Morganton.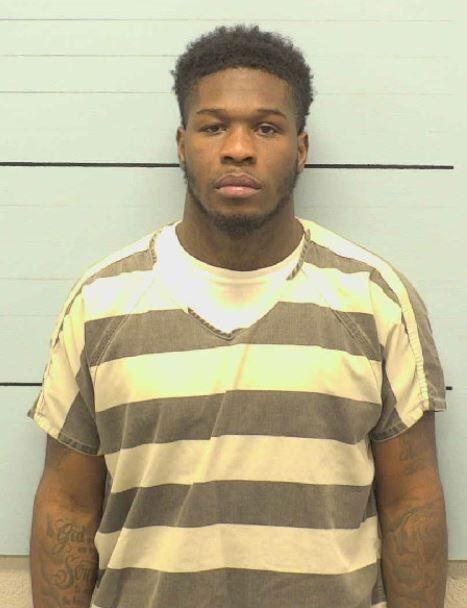 Jeffrey Barrett Jr., 23, of 8621 Coralbell Lane in Charlotte, was served with six outstanding warrants all related to conspiracy or larceny Sunday and received new charges for felony larceny and property damage in Morganton, said Lt. Josiah Brown with the Morganton Department of Public Safety.
The man who drove the getaway car still hasn't been identified, Brown said. He remains at large.
Brown said MDPS officers responded to Ulta Beauty in the Morganton Heights Shopping Center off West Fleming Drive shortly after 3 p.m. Sunday for a larceny.
They were told that a man had entered the store, broken a display case and shoveled about $6,800 worth of fragrances into a bag before leaving the store and climbing into the passenger seat of a black Chevrolet Malibu, Brown said.
One of the responding officers attempted to pull a car over that matched its description on Burkemont Avenue shortly after the original call was dispatched, Brown said.
The suspects fled in the car and officers gave chase down Interstate 40, Brown said.
Barely a mile down the interstate, the car caught a flat and ended up going off the right side of the road under the Exit 104 bridge. It went up a hill, hit a guardrail and the driver and passenger ran off in different directions, Brown said.
Officers took Barrett into custody after a foot chase, but the driver was not located, Brown said.
Barrett denied any involvement in the crime, but police did seize the stolen fragrances from the car, Brown said.
Barrett is being held under no bond for a larceny charge from South Carolina, plus another $400,000 secured bond for the other pending charges, arrest records showed. He had a court appearance set for Monday morning.
He has multiple pending charges in North Carolina from the Charlotte area for crimes including felony larceny, assault with a deadly weapon with intent to kill, trafficking opium or heroin, possession of a stolen firearm and flee to elude arrest with a motor vehicle.
Anyone with any information on the case is asked to call Morganton/Burke Crimestoppers at 828-437-3333 or MDPS at 828-437-1211.