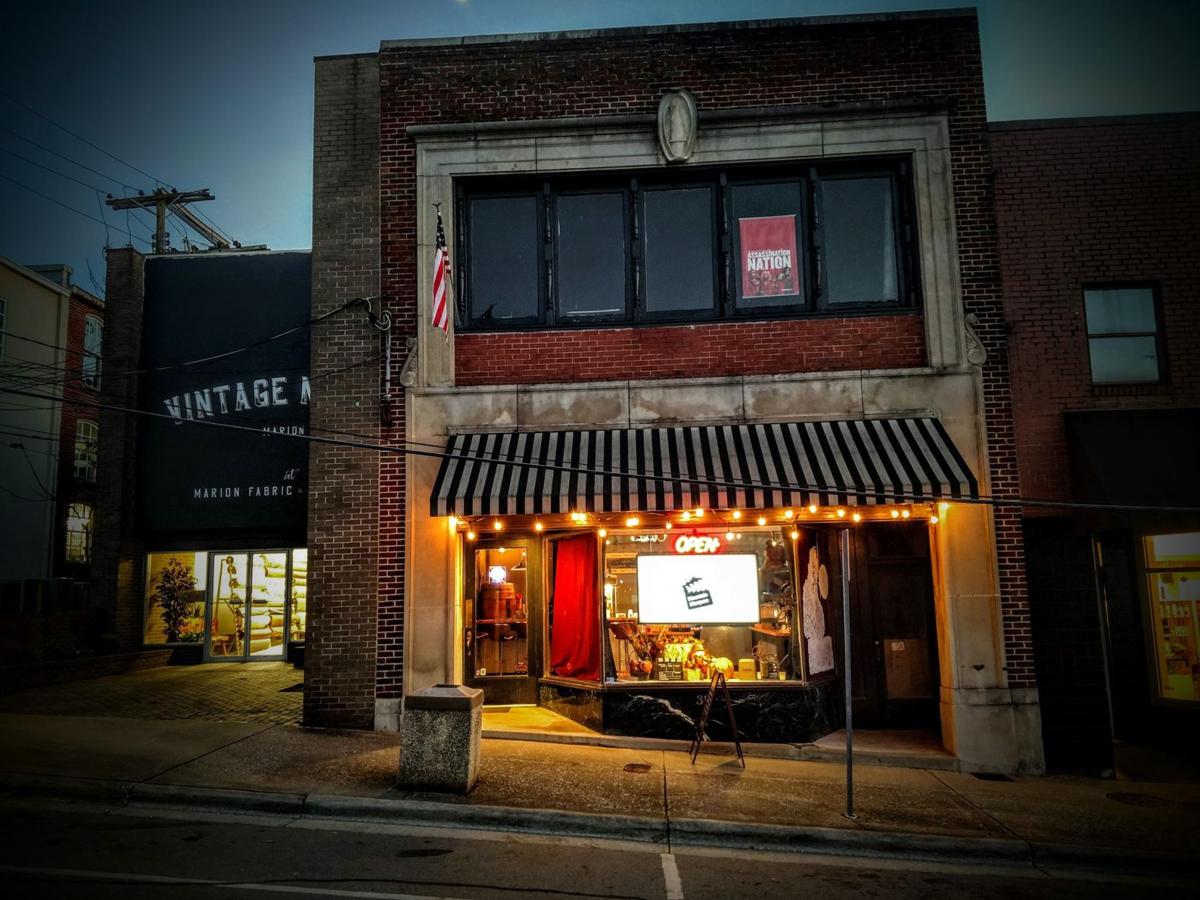 This Sunday, a special film will be shown at Mountain Marquee that focuses on the impact Medicare had on the Civil Rights Movement.
Just in time for Black History Month, the American Association of Retired Persons (AARP) will sponsor a free showing of the documentary "The Power to Heal." It will be shown from 1 to 3 p.m. Sunday, Feb. 24 at Mountain Marquee, located at 31 W. Court St. in downtown Marion.
This documentary, narrated by actor and activist Danny Glover, takes a look at how Medicare had an impact on the Civil Rights Movement in the South.
Before Medicare took effect in 1965, disparities in access to hospital care were dramatic. Fewer than 50 percent of the nation's hospitals served black and white patients on an equal basis. The South was especially challenged, as one in three hospitals would not admit African-Americans even for emergencies. But by using the carrot of Medicare dollars, the federal government virtually ended the practice of racially segregated health care, according to the website for AARP's western North Carolina region.
"The Power to Heal" illustrates how civil rights leaders and grass-roots volunteers pressed and worked with the federal government to achieve justice and fairness for African-Americans. The documentary will be followed with a community discussion with local leaders to talk about these issues from the past and reflect upon challenges facing us today.
Buz Buzogany is a local volunteer for AARP's western North Carolina region. He said "this incredible true story has seldom, if ever, been told before."
"Since the documentary traces an important part of this country's history and is being provided free (both tickets and refreshments), it would seem that everyone who believes in equality would want to be there this Sunday," he added.
He added it would be interesting to find out when local hospitals such as those in McDowell, Buncombe or Burke stopped discrimination against blacks receiving health care and if it had to do with the Medicare enforcement.
"Also, it was fascinating to discover the role the American Medical Association (AMA) played in the discrimination against both black doctors and black patients during the 50s and 60s," said Buzogany. "Today we're debating 'universal health care' and back then it was 'equal healthcare.' and who would be your healthcare provider."
The movie and the popcorn are complimentary of AARP. But seating in the small theater is limited to 50 people only.
"Finally, for those who haven't been to the Mountain Marquee, this is the perfect opportunity to see what a wonderful theater/restaurant we have in the heart of Marion," said Buzogany.
"We're excited to be working with AARP and a special thanks to Mr. Buz Buzogany for organizing the whole event," said Cody Andrews, co-owner of Mountain Marquee.
This same film will be shown Friday evening at the YMI Cultural Center in Asheville.
AARP is the nation's largest nonprofit, nonpartisan organization dedicated to empowering Americans 50 and older to choose how they live as they age. With nearly 38 million members and offices in every state, the District of Columbia, Puerto Rico, and the U.S. Virgin Islands, AARP "works to strengthen communities and advocate for what matters most to families with a focus on health security, financial stability and personal fulfillment," according to a news release.
Be the first to know
Get local news delivered to your inbox!