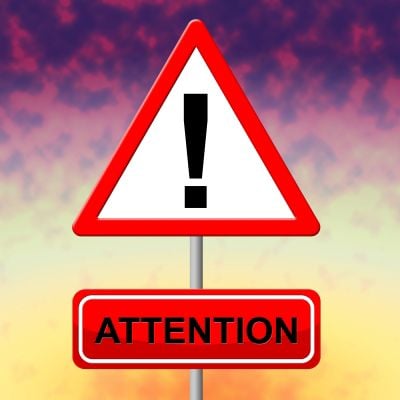 McDowell County Sheriff's Office investigators are still working to solve the case of a road rage incident last month where one driver wrecked into another, then pulled a gun on her.
It is believed that the person operating this vehicle was a witness to the crash or was almost involved in it, and they are needed for questioning. It occurred at 10:42 a.m. on Wednesday, Oct. 23 on Nix Creek Road.
Brianna Barrier, of Marion, reported that she was driving on Nix Creek toward Veterans Drive, when she passed a red Chevrolet Silverado pickup truck. The truck sideswiped her car, and, at the intersection of Nix Creek Road and Veterans Drive, the driver of the pickup got out and showed her a gun. The driver of the truck then followed Barrier to her home nearby and pulled the gun on her again, according to a news release.
Anyone with information concerning the driver of this vehicle is asked to call Capt. Shanon Smith at the Sheriff's Office at 652-2237 or text TIP MCDOWELLSO and your information to 888777.
Be the first to know
Get local news delivered to your inbox!