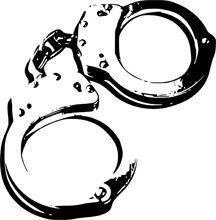 An angry man who displayed a gun in a doctor's office faces a charge, authorities said Monday.
Deputy T.J. Madden of the McDowell County Sheriff's Office charged Michael Allen Stevens, 55, address listed as Abraham Drive in Marion, with going armed to the terror of the public.
At 2:42 p.m. on Friday, June 12, Madden responded to Mission Family Medicine in Nebo, where it was reported that a man, identified as Stevens, became irate at staff members and showed a handgun.
A photo of Stevens was not available.
Be the first to know
Get local news delivered to your inbox!