Jonathan Majors occasionally talks on the phone with his former acting teacher at UNC School of the Arts, Ashley Gates Jansen.
But when the two laid eyes on each other for the first time in six years through a live video feed on the nationally syndicated "Tamron Hall Show" earlier this month, Majors broke down.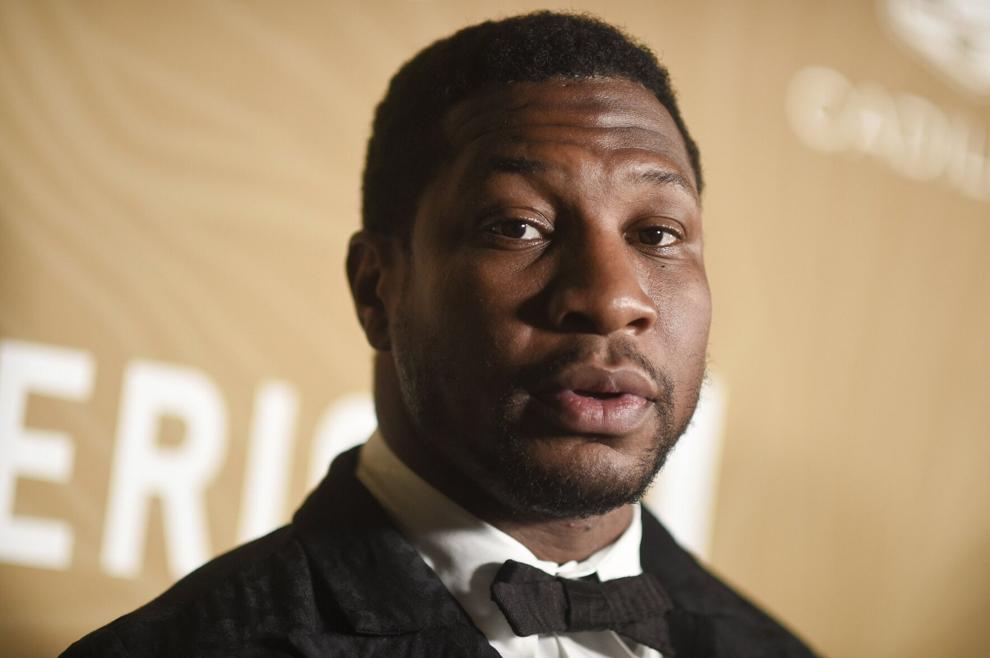 Speaking to Majors from her home in Portland, Maine, Jansen took some deep breaths to collect her own emotions as she watched Major wipe away tears.
Their reaction upon seeing each other spoke volumes on the powerful bond between a student and teacher.
"When I got to see him see me, it was really poignant and moving for me because I genuinely am deeply, deeply proud of him," Jansen said. "I'm inspired by him. He makes me want to be a better artist and better human being. And I miss him and love him, and all of those feelings were there."
Once billed as a rising star, Majors' career has shifted into red-hot mode in 2023 with starring roles in "Creed III," the second highest grossing film last week; "Ant-Man and the Wasp: Quantumania," a Marvel Cinematic Universe film that has grossed nearly $200 million; and "Magazine Dream," among the most talked-about films at the Sundance Film Festival.
"That speaks to Jonathan, and his discernment of the stories that he tells and the roles that he plays," Jansen said. "The breadth and reach of those is stunning."
In a 2022 profile of him in The New York Times Magazine, Majors singled out Jansen and the late Gerald Freedman as being particularly influential during his time at the school. He graduated with a bachelor's degree of fine arts in 2012.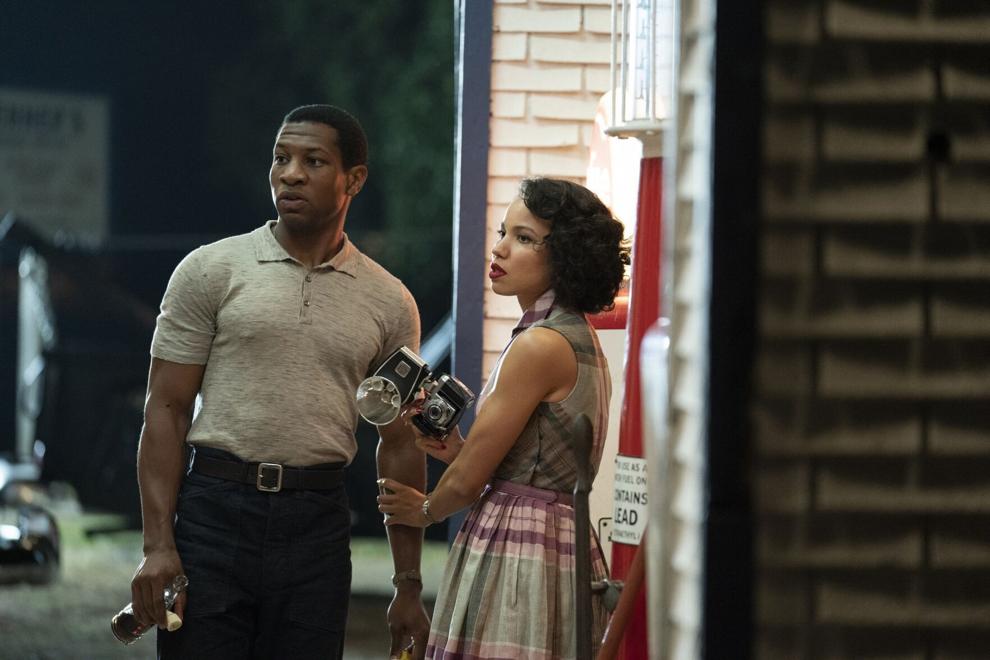 The folks at the "Tamron Hall Show" saw the magazine article and tracked down Jansen. Without Majors' knowledge, the show's producers set up the video feed with her, prompting his visceral reaction.
Jansen, who taught acting at UNCSA from 2004 to 2018, remembered Majors' intense energy.
"I certainly saw the maturity in him come with the years. I saw him grow into and inhabit more of himself," said Jansen's whose father, John Gates, was a longtime editorial editor for the Winston-Salem Journal. "There's a hunger in Jonathan. When someone has that kind of hunger, it's activating for a teacher. I feel it brings out my very best. I would also say that Jonathan and I speak a similar language when it comes to art and artistry and theater and craft. It's more than entertainment. It's more than work and not just a career. It's a calling."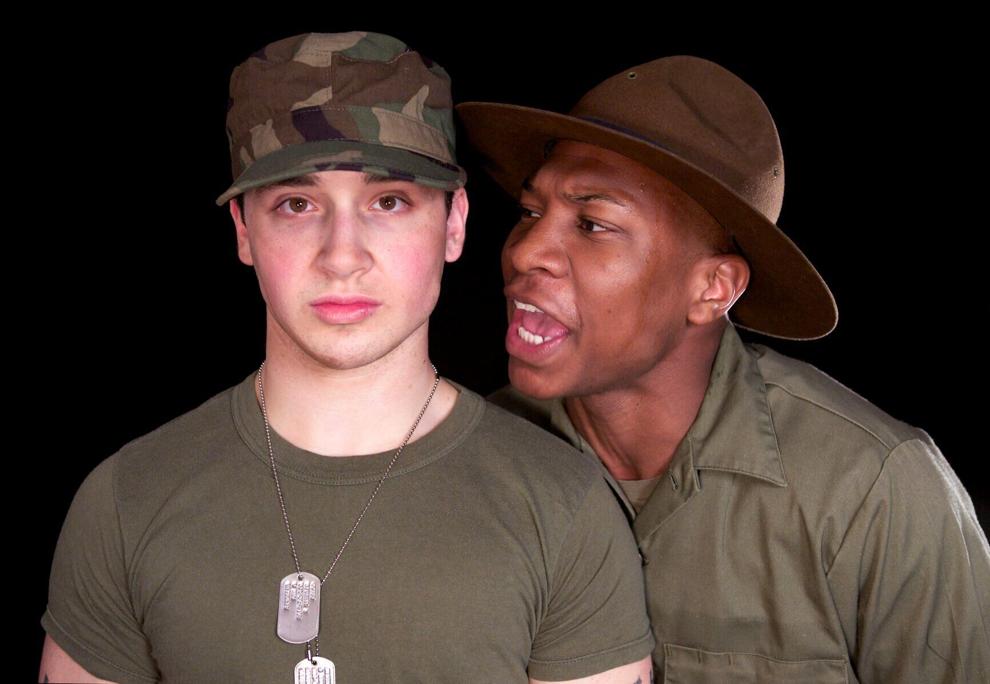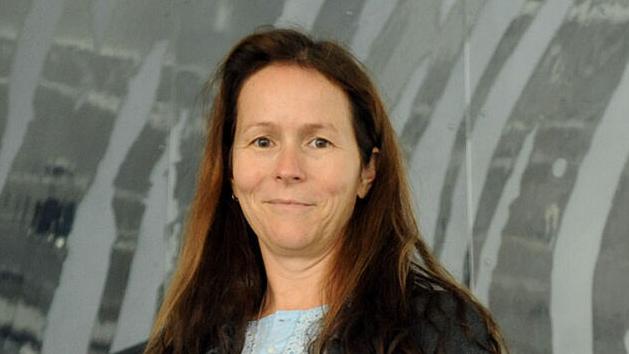 From UNCSA, Majors studied acting at the Yale University School of Drama. His breakout film was in 2019's critically acclaimed "The Last Black Man in San Francisco." He also starred in HBO's "Lovecraft Country."
Majors and Jansen have kept in touch through the years. Though the phone calls aren't frequent, they are meaningful, she said.
"When we talk, our conversations aren't brief," she said. "We may not be on the phone all that often, but when we are, we are on."
336-727-7420
@lisaodonnellWSJ