Matt Kenseth, Hershel McGriff and Kirk Shelmerdine have officially been inducted into the NASCAR Hall of Fame.
The three were honored on Friday night in the Charlotte Convention Center in uptown Charlotte in front of a crowd comprised of a who's-who of the stock car racing industry.
Friday's event means the NASCAR Hall of Fame now holds 13 classes and 61 inductees. The induction process is a pretty rigorous one — one that gathers input from NASCAR representatives, media members, track owners, all living NASCAR Hall of Famers and others. A full summary of the induction process can be found on the NASCAR Hall of Fame website.
Also of note: Friday's ceremony featured a recognition of Mike Helton, who won the Landmark Award for Outstanding Contributions to NASCAR. Helton was the first person outside the France family to be named NASCAR president in 2000 and now serves as a member of the NASCAR board of directors.
3 NASCAR Hall of Fame 2023 inductees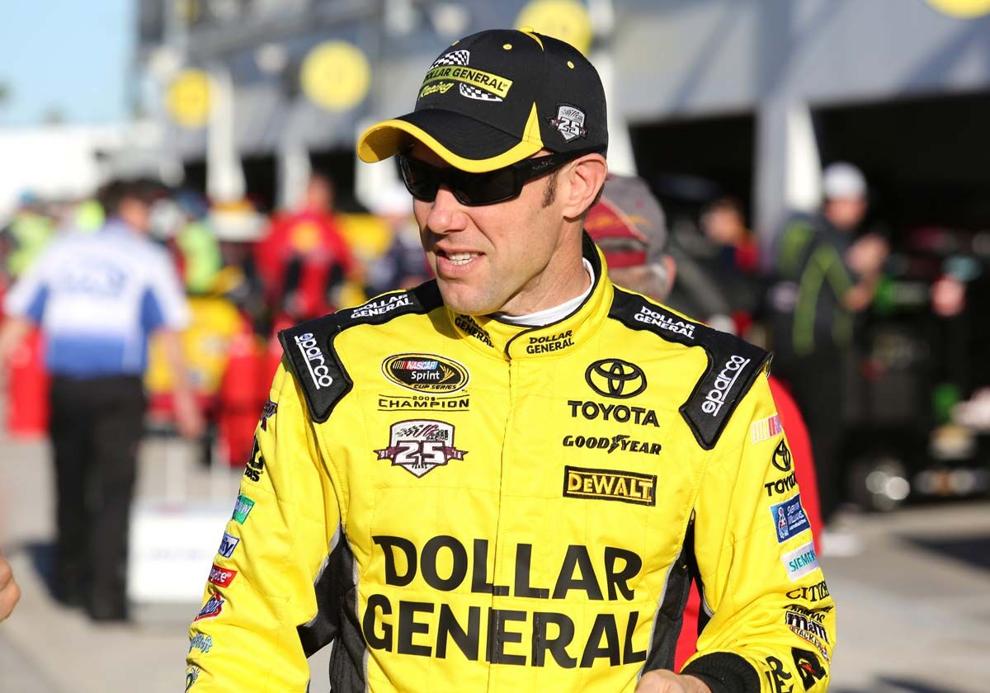 Matt Kenseth. Kenseth, 50, is a two-time Daytona 500 winner and the 2003 NASCAR Cup Series champion. He has 39 Cup wins to his name — tying 21st on the all-time list — and was also a playoff contender in 13 of his 14 seasons at the sport's highest level. Kenseth retired in 2020, with his last race win coming at Phoenix Raceway in 2017 with Joe Gibbs Racing.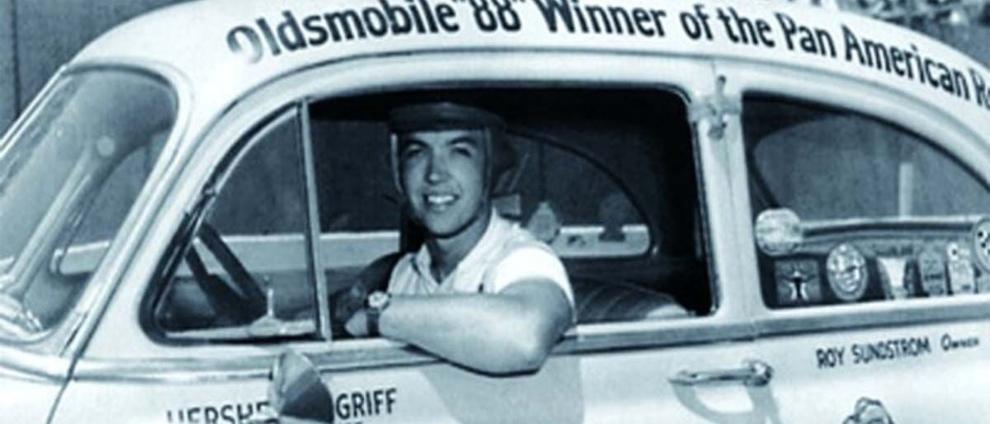 Hershel McGriff. McGriff's longevity in NASCAR is what makes him undeniably unique: The driver competed in his first NASCAR Cup Series race in 1950 — and his final race was at Tucson Speedway in 2018 (at the age of 90). McGriff, 95, started 85 races across 28 NASCAR Cup seasons and in 1954 finished sixth in championship points. He also won the 1986 NASCAR West Series championship.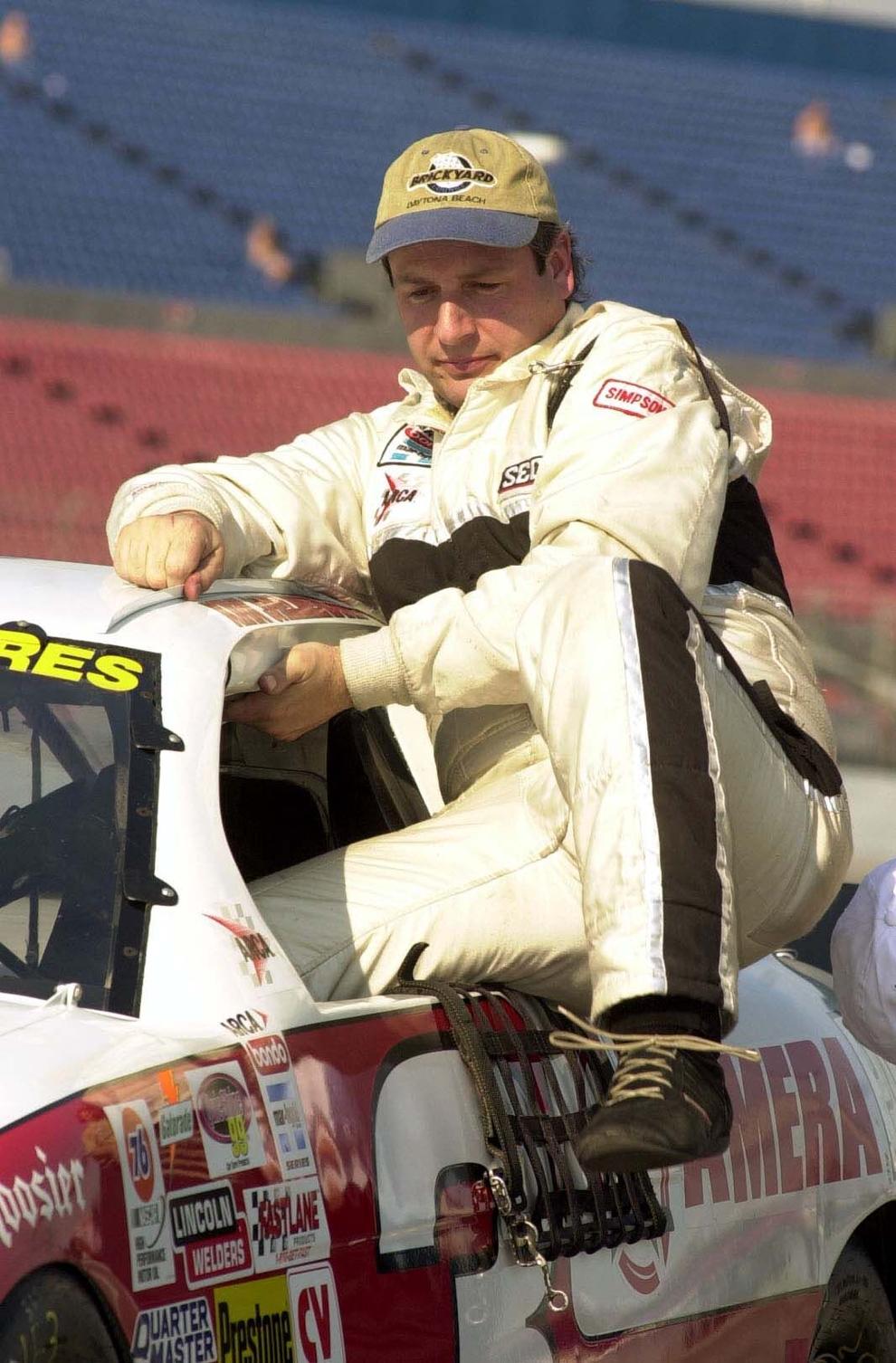 Kirk Shelmerdine. Shelmerdine was the only non-driver in this year's induction crop. The famed crew chief finished his career with four NASCAR Cup Series championships to his name — all of which he won serving as crew chief for fellow Hall of Famer Dale Earnhardt — and also guided Ricky Rudd, James Hylton and Richard Childress. Shelmerdine, 64, retired as a crew chief in 1992 in exchange for his pursuit as a driver: He made 41 starts across the three NASCAR national series.